Each of these committees is formed by at least 1 board member and who is also the person in charge.
If you wish to join one of these committees, we invite you to communicate with us by e-mail. Your request will be transferred to the committee and if a place is available, the person in charge will communicate with you.
Co-development
Your co-development committee 2021-2022


Conference
Your 2021 Conference Committee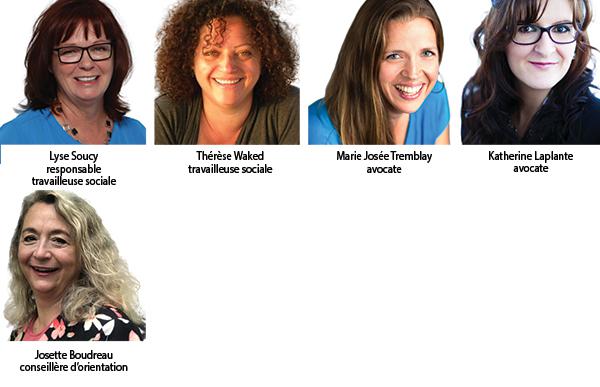 Executive
The executive committee is made up of the presidency, the outgoing presidency, the vice-presidency, the treasurer and the secretary.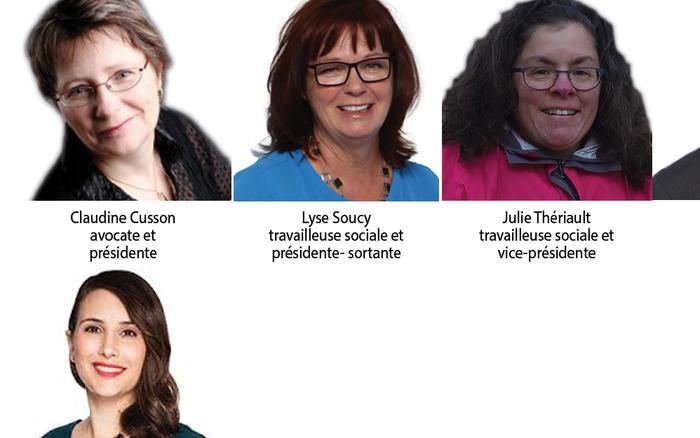 Continuous training
Your 2021-2022 Continuous training Committee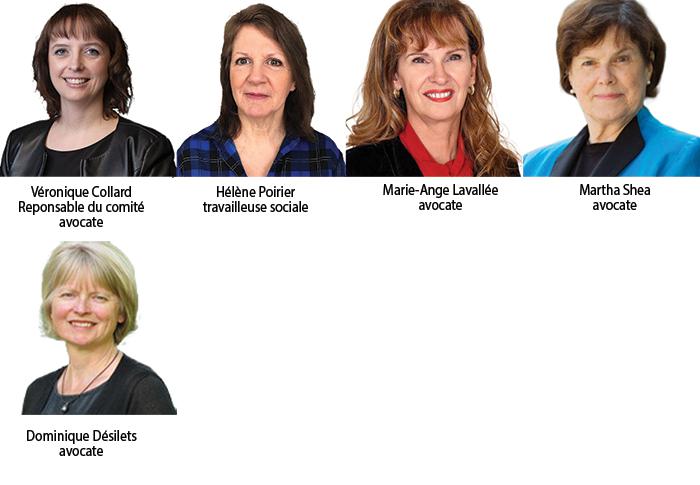 Basic and complementary training in family mediation
Your 2021-2022 Basic and complementary training in family mediation Committee

Advertising and Public Relations
Your 2021-2022 Publicity and Public Relations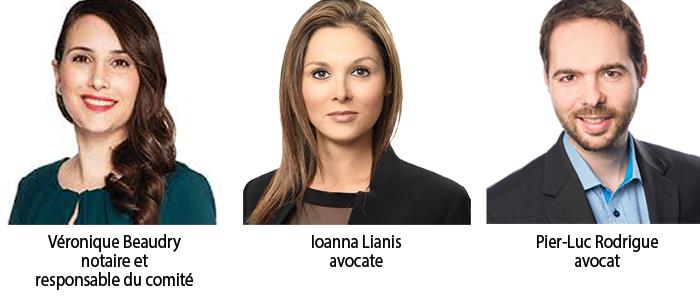 Strategy
Your 2021-2022 Strategy Committee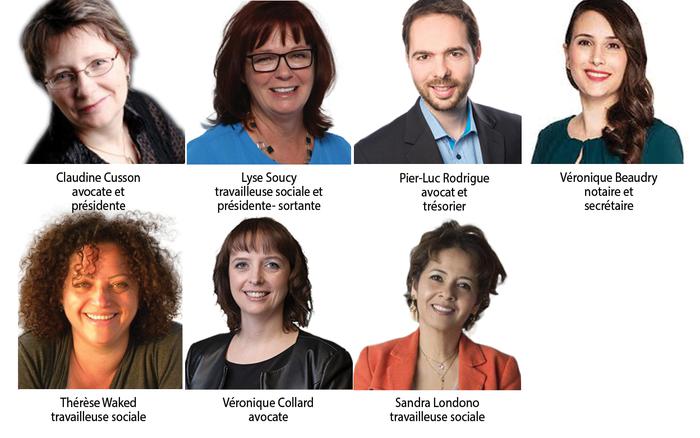 Supervision
Your 2021-2022 Supervision Committee